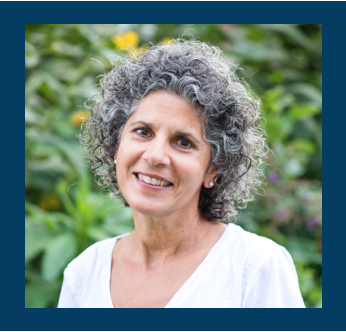 We want to talk with our kids and students about diversity and inclusion, about perspectives and having an others-centered orientation, but we often don't know where to start. Part 1 of our two-part series on The Counter-Narrative features Central's librarian, Nancy Gruneisen, who quite vulnerably opens up about her own journey toward cultural responsiveness and understanding. From personal experiences within her own family to her work within Central's library, Mrs. Gruneisen gives practical suggestions about choosing books that represent a broader view of humanity.
RESOURCES:
Websites
Brightly
The Brown Shelf
We Need Diverse Books
Navigating these websites requires thoughtful discernment. Some books on these sites may may not suit your family or your beliefs. As a reminder, Nancy Gruneisen and Central Christian School recommends you check a book out of the library and read it prior to sharing it with your child. 
Book Titles
Fish in a Tree by Lynda Mullaly Hunt
My Two Grannies by Floella Benjamin
Refugee by Alan Gratz
The Skin You Live In by David Lee Csicsko
Out of My Mind by Sharon Draper