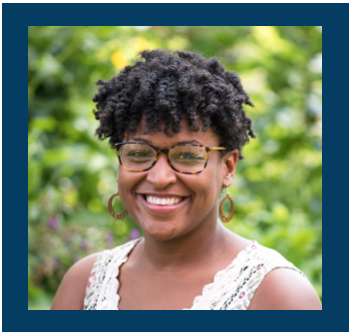 How do we begin conversations with our children and students to explore the counter-narrative? How do we find places for the voices that are often not listened to? In Part 2 of The Counter-Narrative, Central Christian School's principal, Paya Sample, defines "counter-narrative" and explains the importance of it. By giving practical examples, she inspires listeners to consider a different path as you motivate children to think critically and empathetically while engaging with history and different people groups.
Dialogue further with Mrs. Sample by contacting her at info@centralschoolstl.org.
RESOURCES:
TEDTalk: "The Danger of a Single Story"
Project 562
Conversation Starters:
-- I wonder how we can find out more information about...
-- Who's voice is missing from the story or movie? Why do you think that voice is missing?
-- Do you think this is always the case?
-- What do you think it would be like to be on the other side of this story?