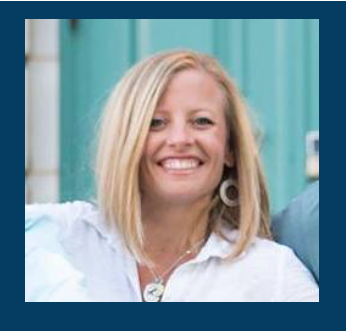 Choosing a school for your child can be daunting, yet all the emotional energy and planning are worth it. As you explore different schools for your child -- whether they're in preschool now or you're looking at high schools -- be sure to ask these 5 questions:
1. What is your school's or school district's mission?
2. What is the solidity of your academic program?
3. How does your school nurture students?
4. What do graduates of your school look like?
5. Can I see myself here?
Join us as the host of EmpowerCentral, our own Director of Admissions & Communications, unpacks these questions and gives you suggestions on how to get the answers you're looking for.
And for some ongoing perspective: Isaiah 49:15, 16